| | |
| --- | --- |
| H O M E | T h e n i k o n p h o t o g r a p h y p a g e o f p s w a l s h . c o m |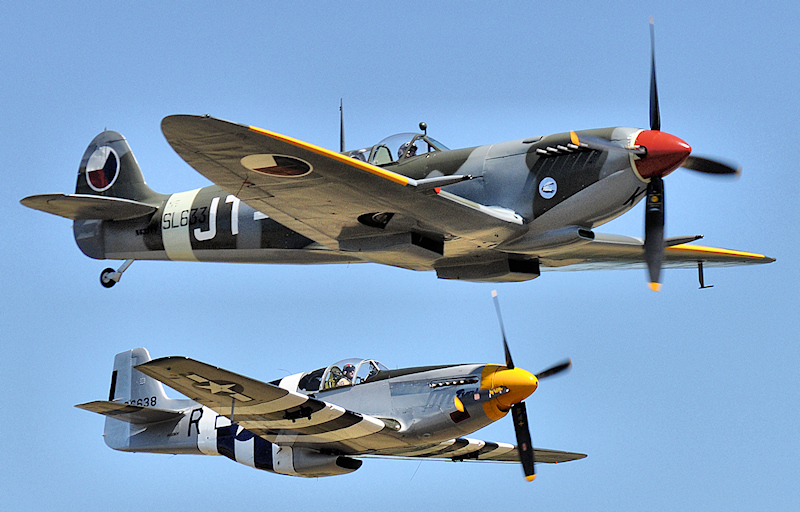 I caught this pair of warbirds on a low pass at the Friday Harbor Fly-In.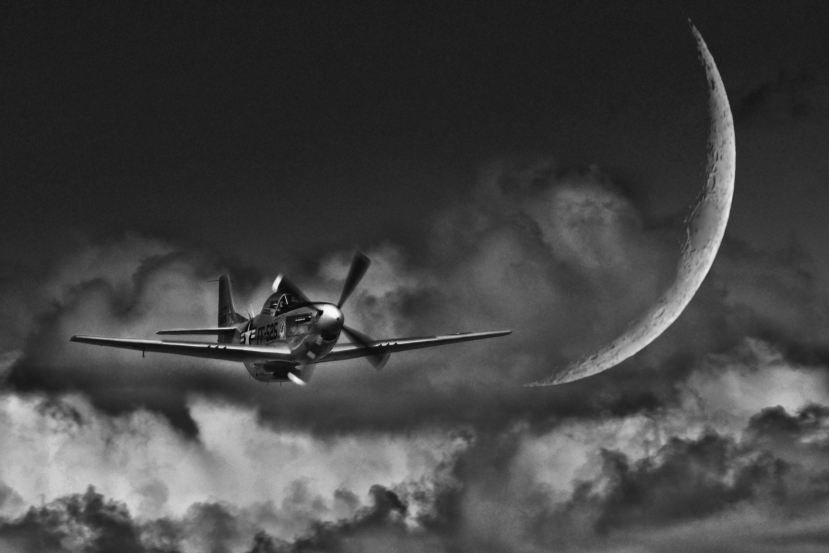 I caught the mustang on a low pass and digitally meshed it with a lunar shot from the year before.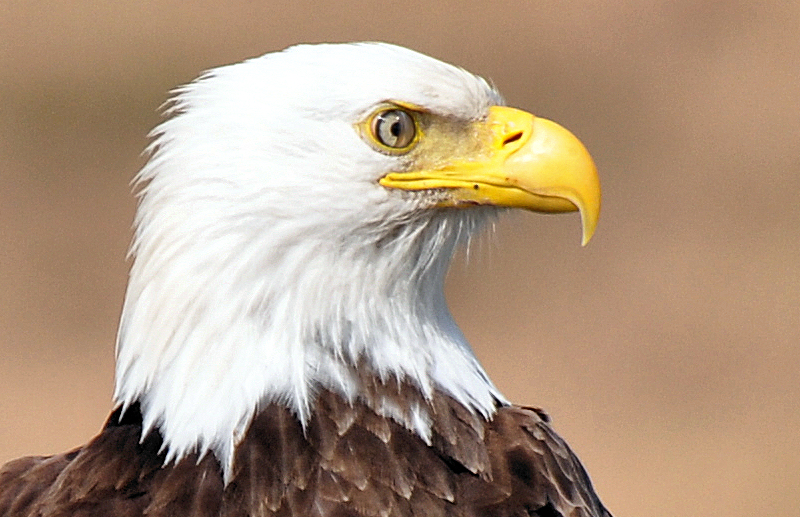 I caught this bad boy blinkin' his lid at me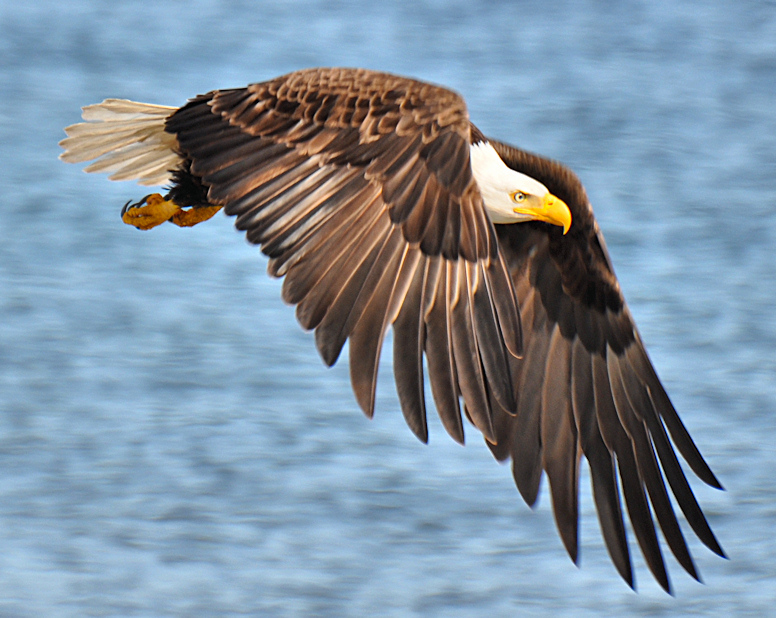 Taken at South Beach after scrambling all the way down the hillside from the highway overlook :-)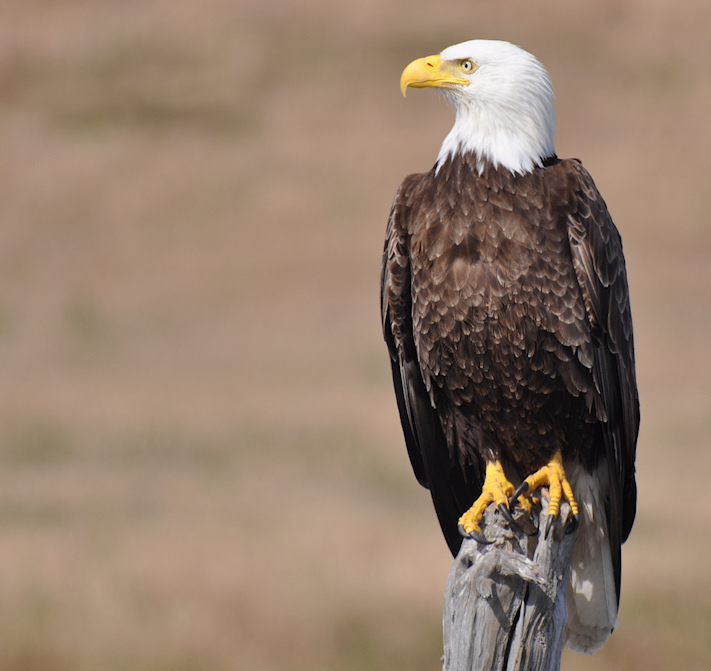 This is before he took flight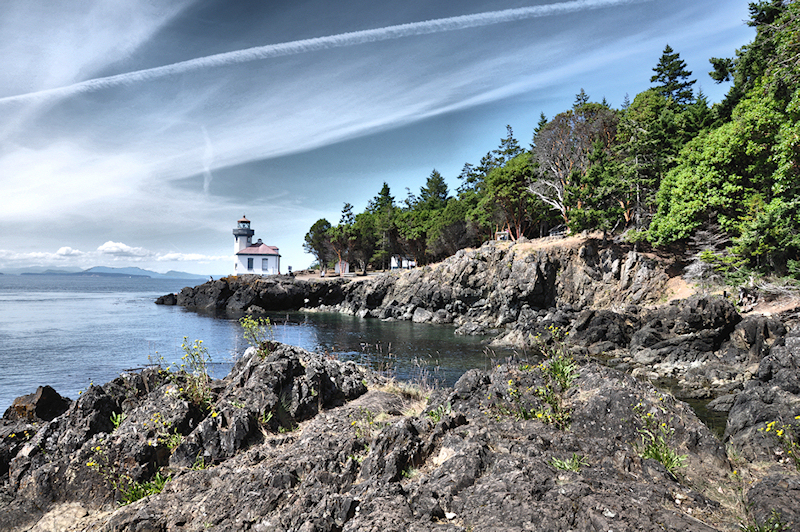 Lime Kiln Lighthouse - we saw orcas that day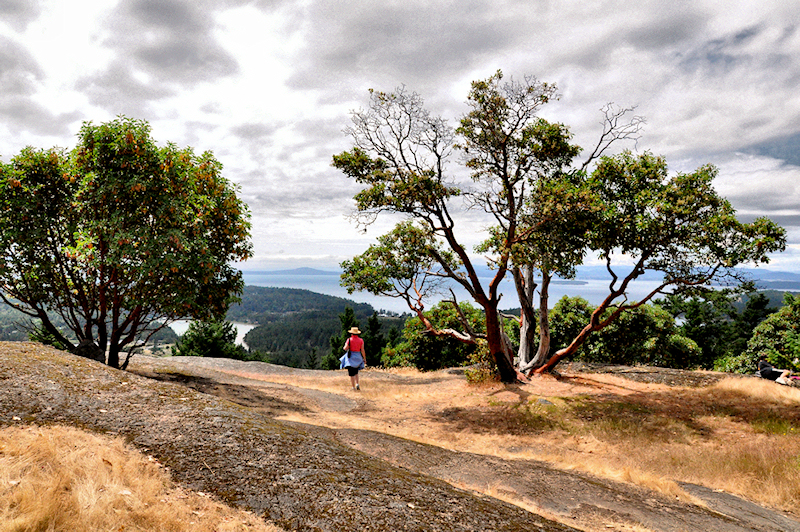 Val walking on top of the world - well, on top of Mt Young anyway :-)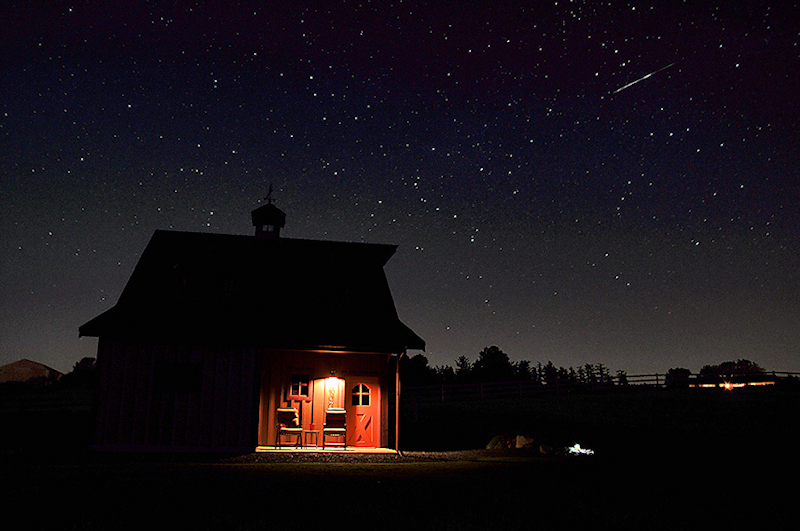 Our barn after dark - 2 exposures of the same scene and a bonus meteorite :-)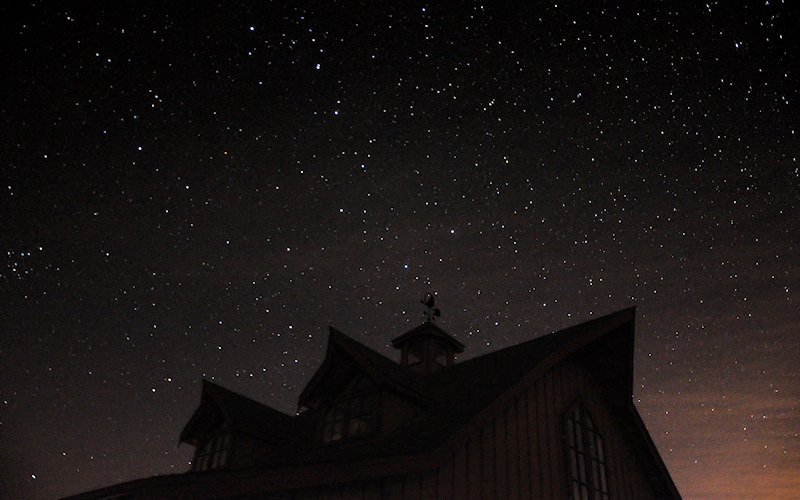 Can you make out the big dipper in this night shot of our barn?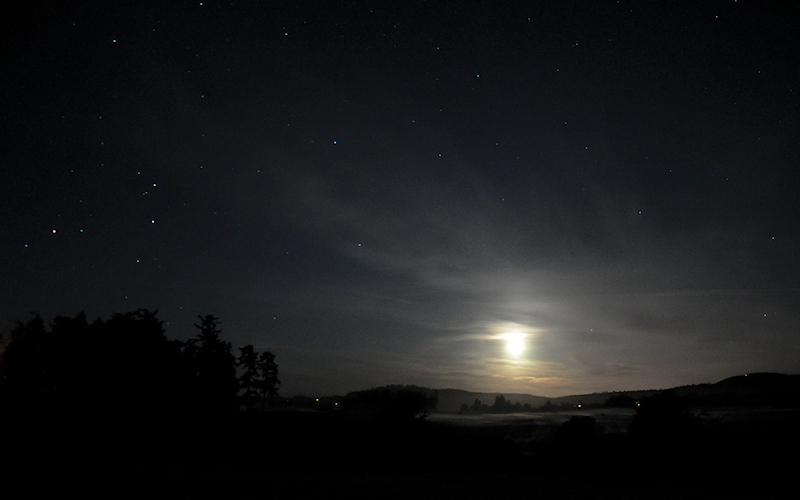 This may be my favorite of the night shots - this is the midnight view from our porch - you can see Scorpius on the left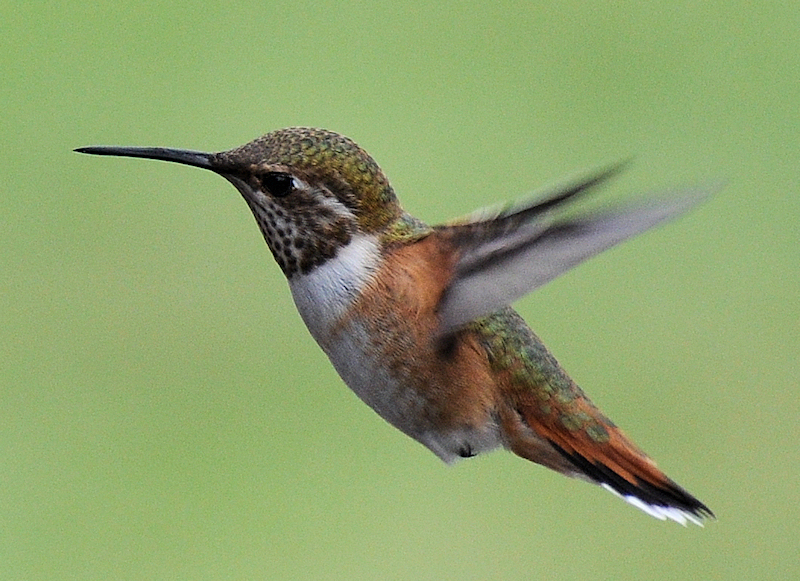 I finally caught one of these bad boys :-)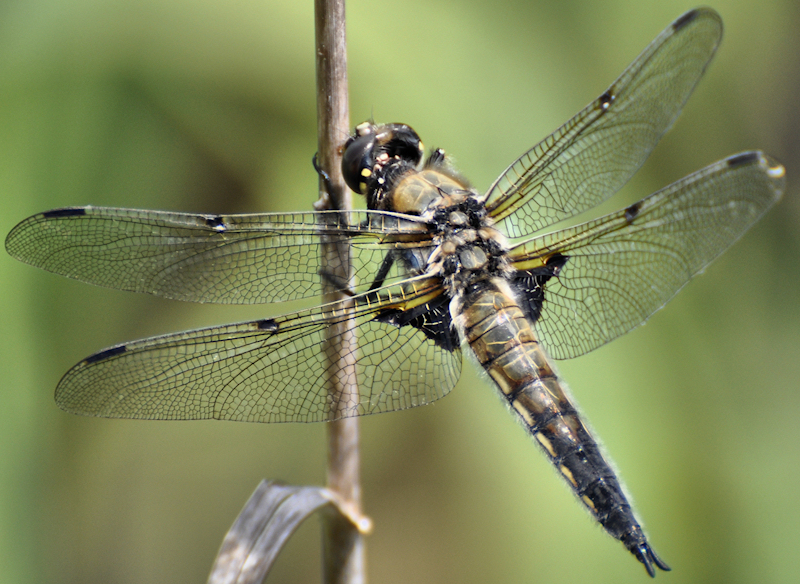 No wonder they call them dragons... Caught him near a frog pond on San Juan Island.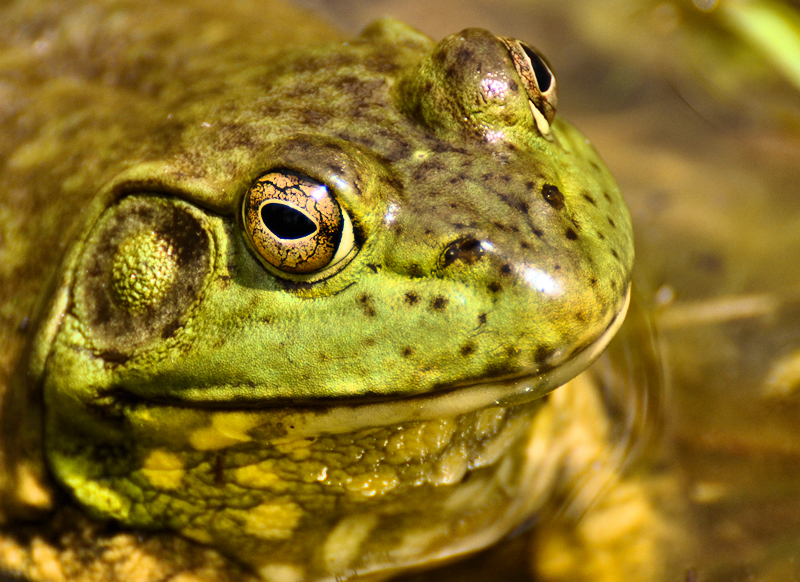 Oh, and here's one of the frogs :-)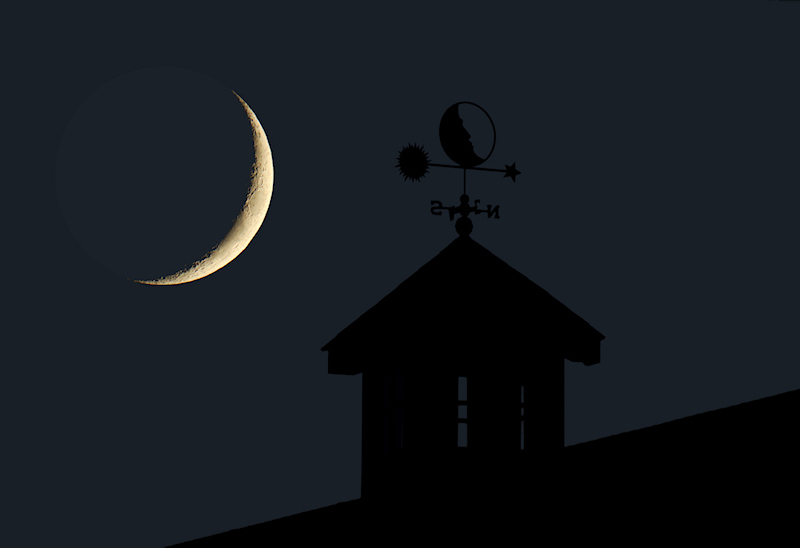 Our barn weather vane and a friend from the night before - combined in software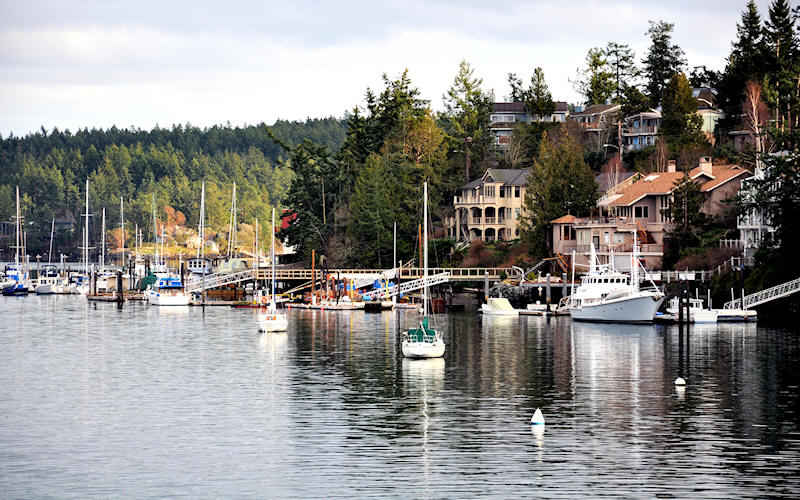 Looking toward the south end of Friday Harbor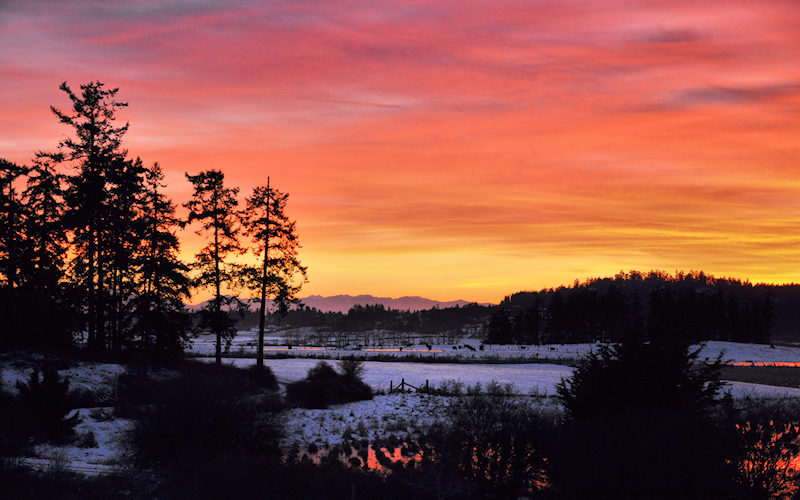 A Winter sunset view on our meadow - the wetlands are on fire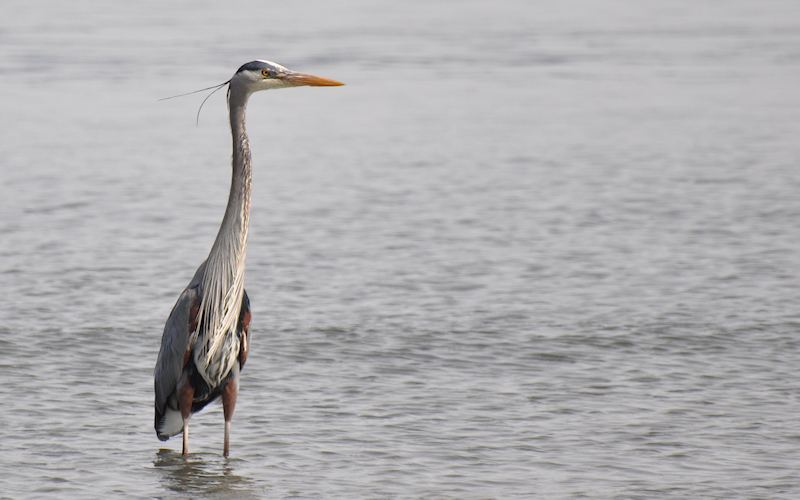 My first shot of a Great Blue Heron!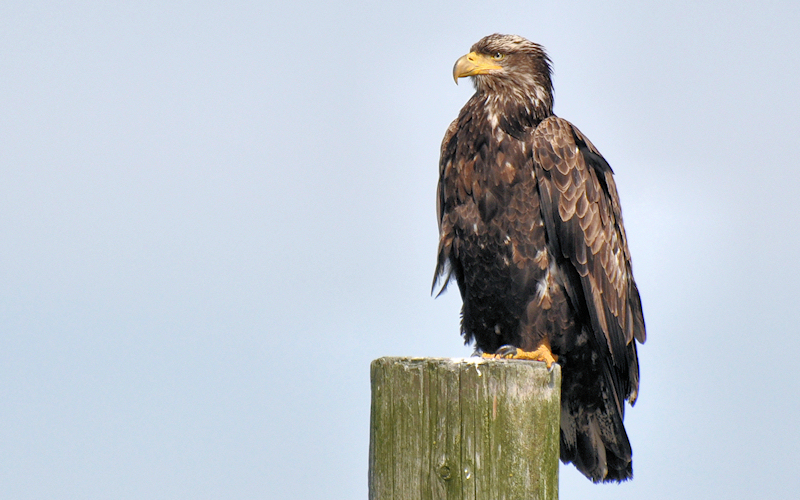 Just a teenager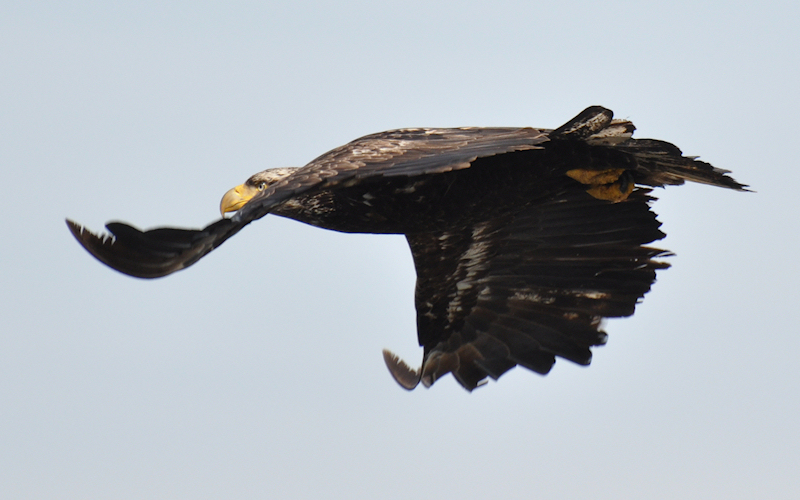 The power stroke.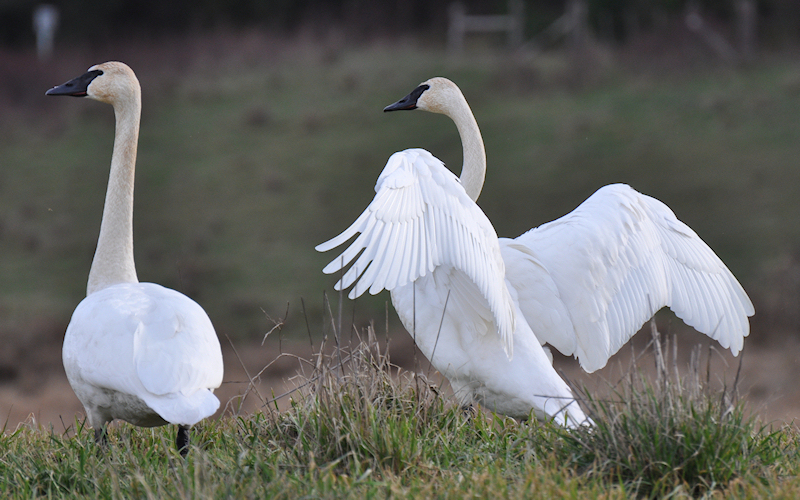 Unfurling the glory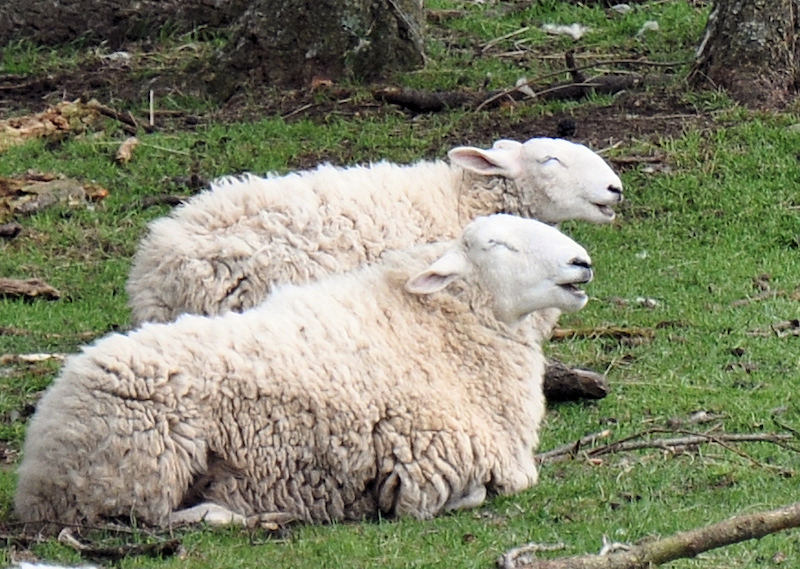 The singing sheep next door to us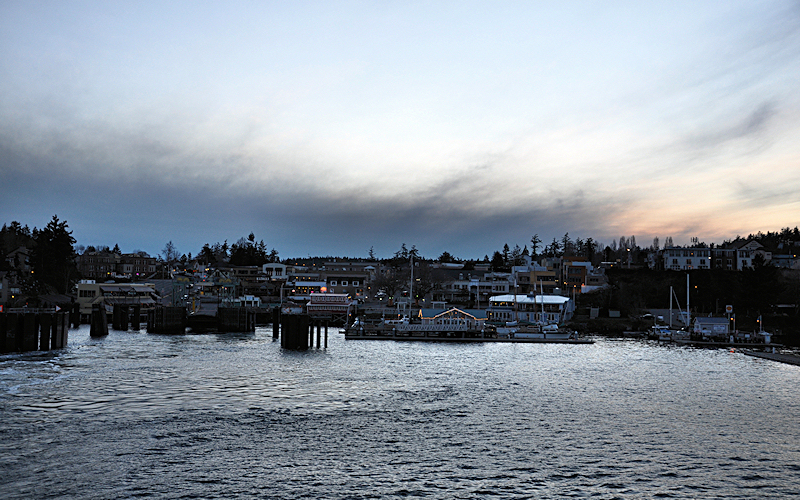 Leaving Friday Harbor at dusk on a winter's night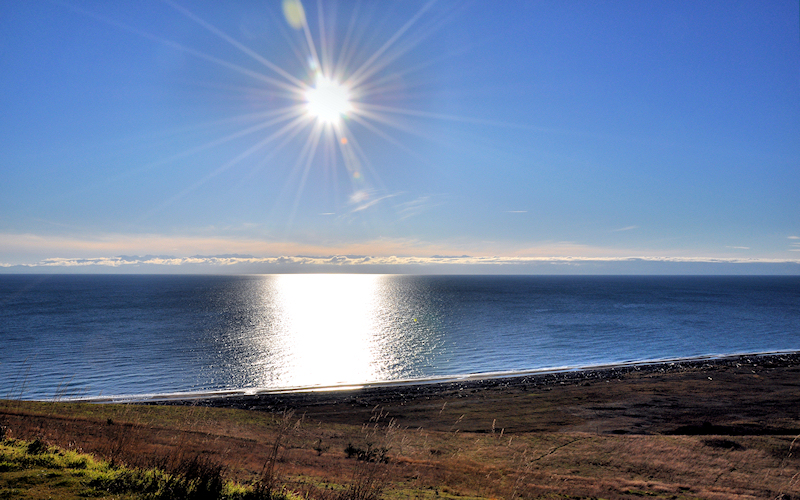 From the outlook over South Beach on San Juan Island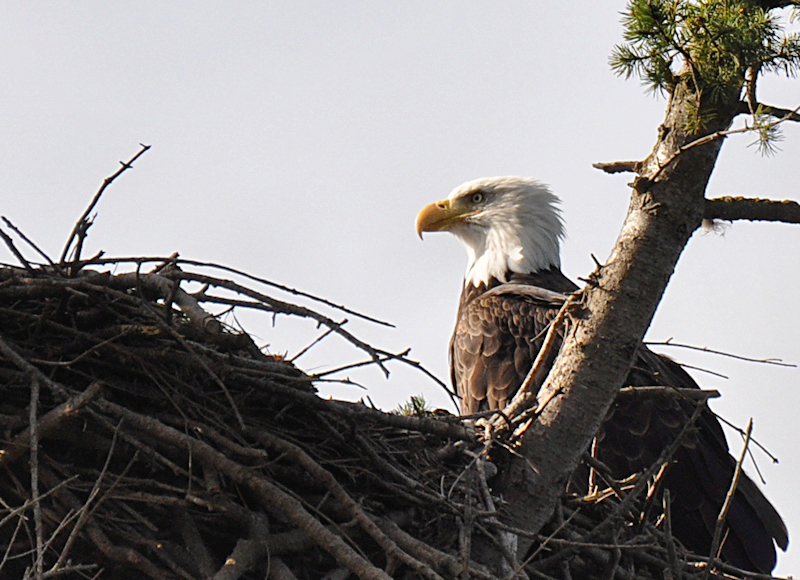 Keeping an eye on the coming storm... the nest is at American Camp on San Juan Island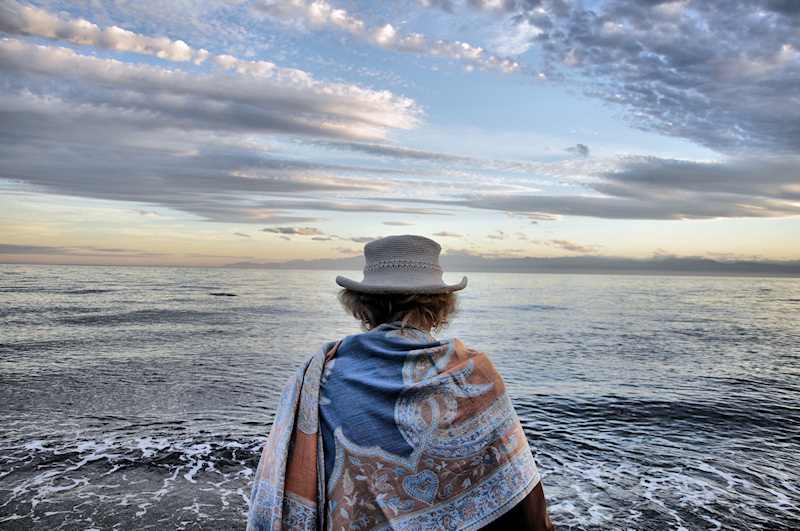 My mother returns to the sea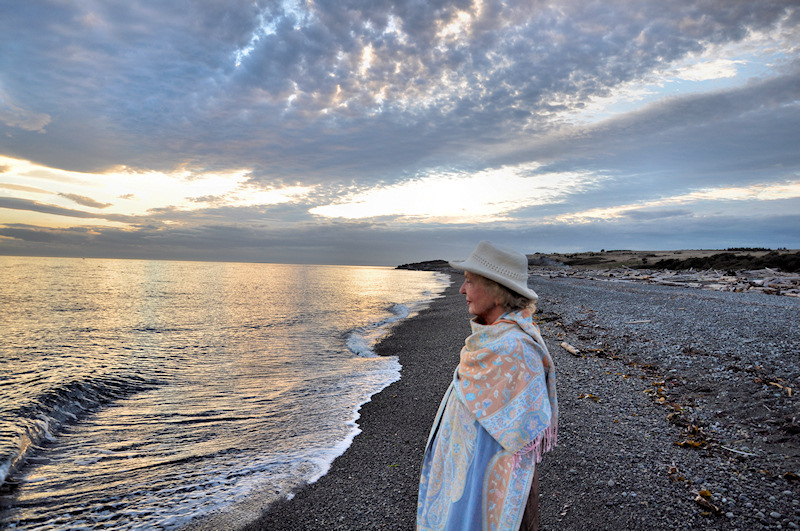 The shaman dreams of her return...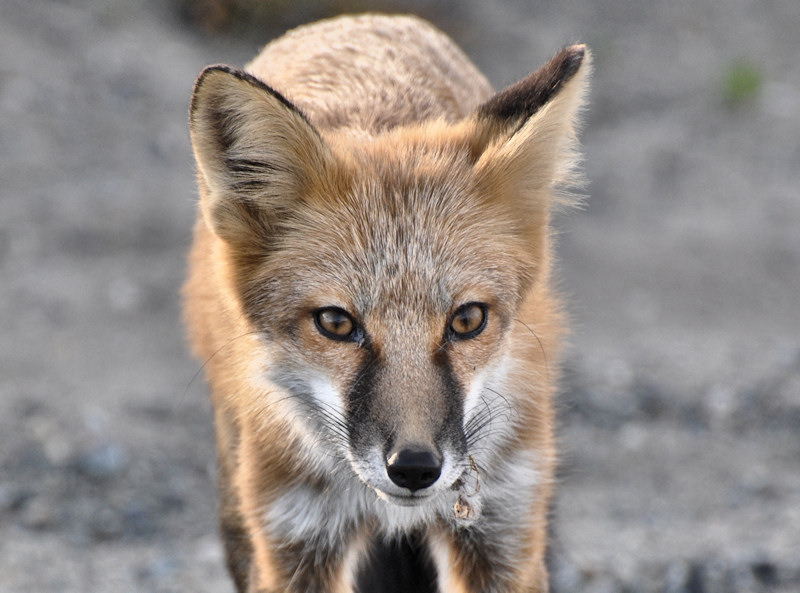 a fox... finishing dinner


big dipper just past dusk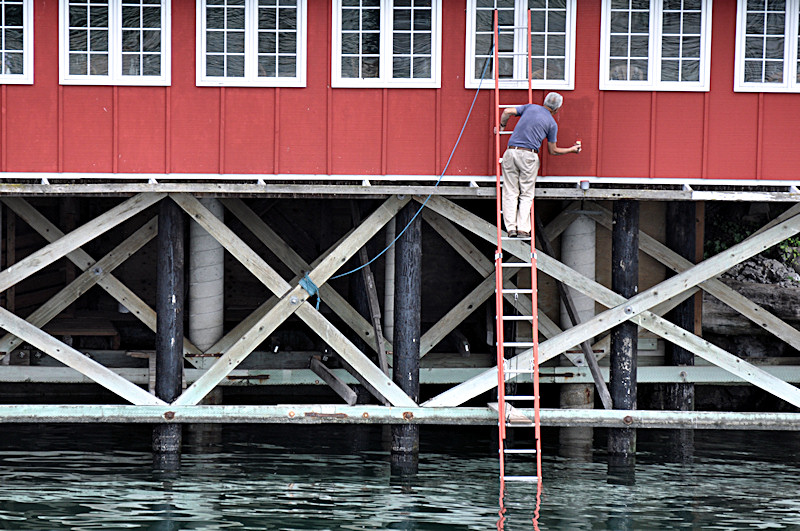 floating ladder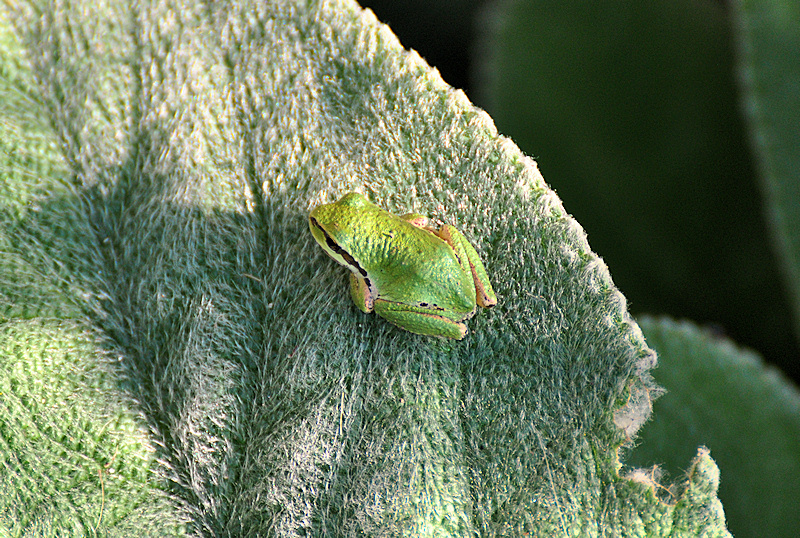 Some Greens in Val's garden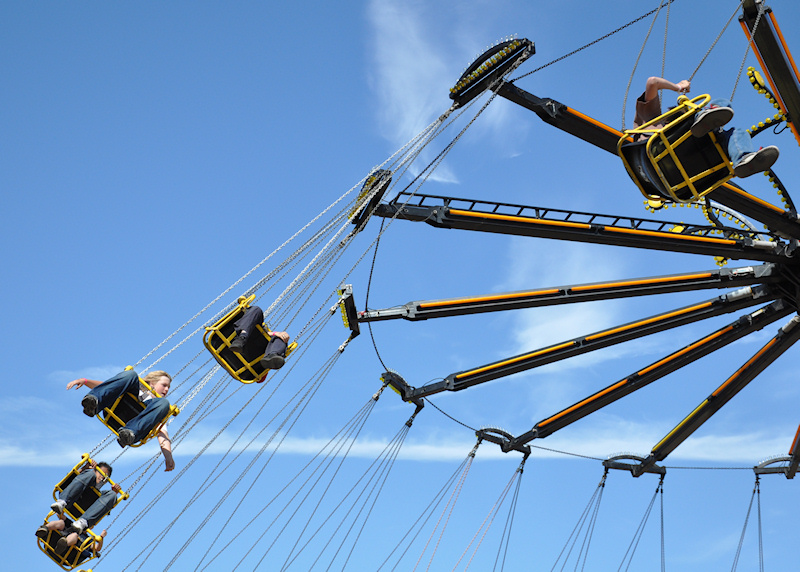 Flight - SJI County Fair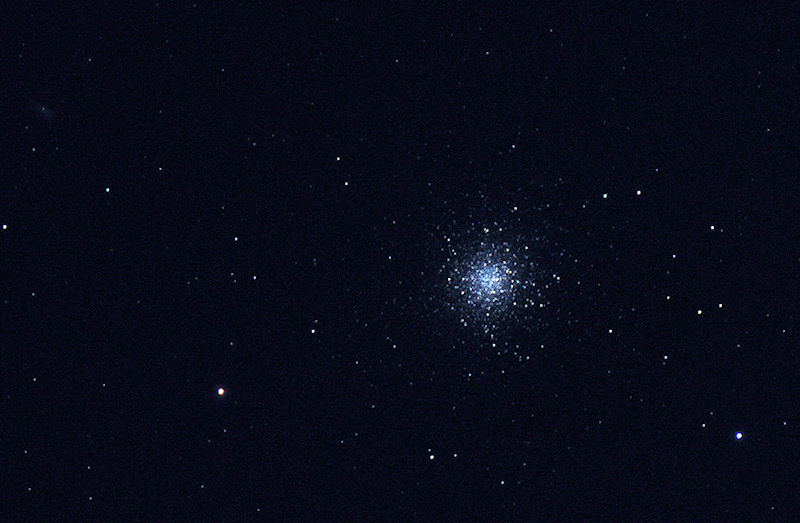 Globular Cluster M13 - taken near a full moon - 90 second exposure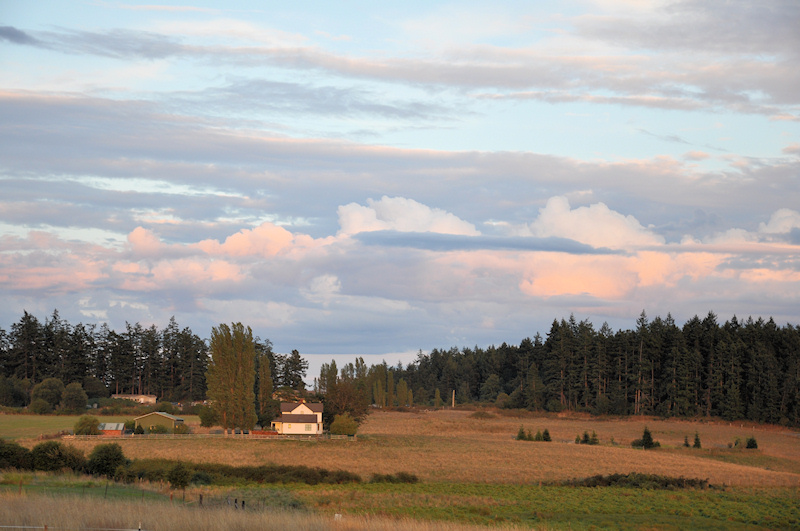 Neighbor's Farm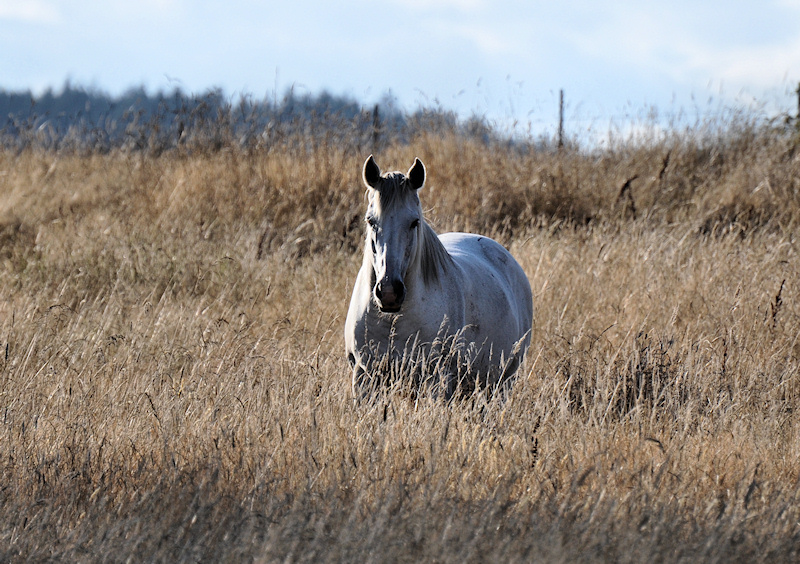 Here's lookin' at you.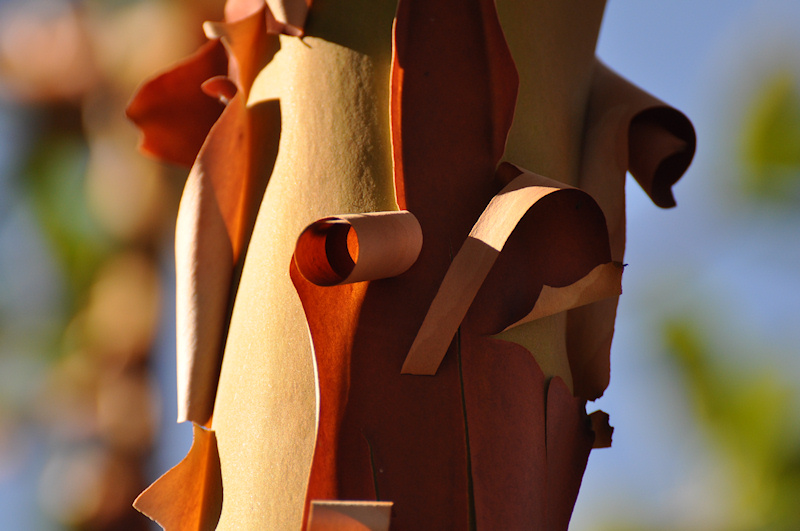 Madrona Bark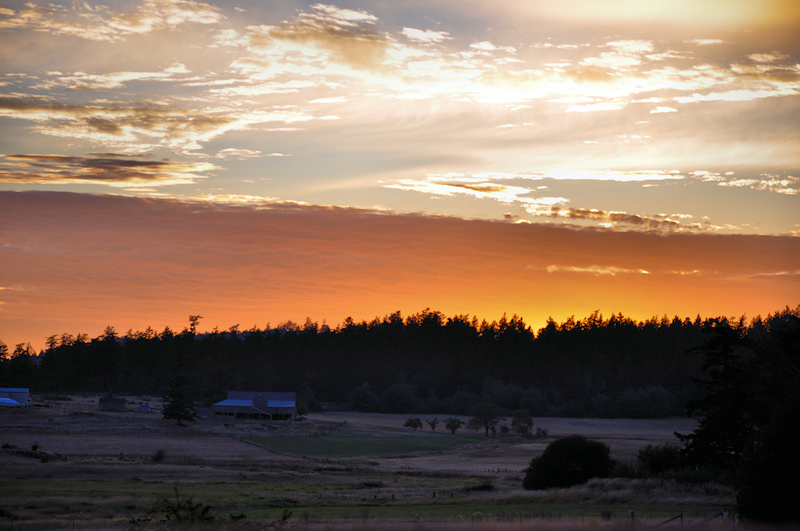 View to the West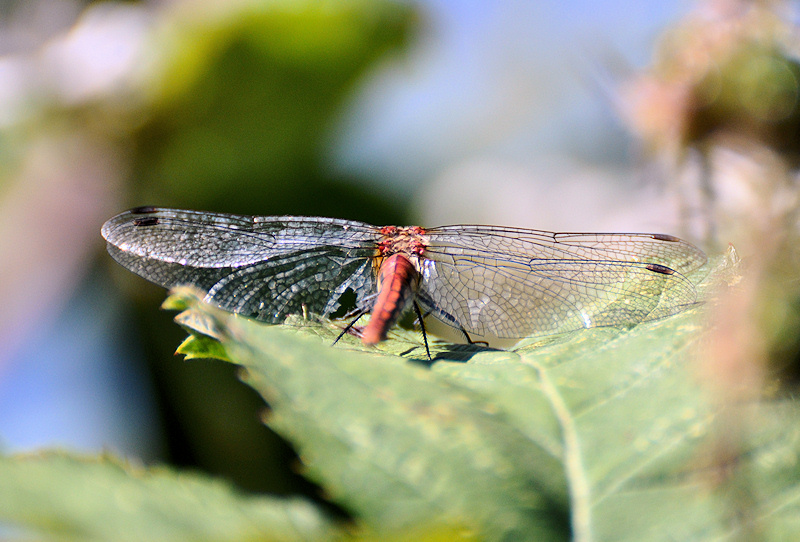 Flight Check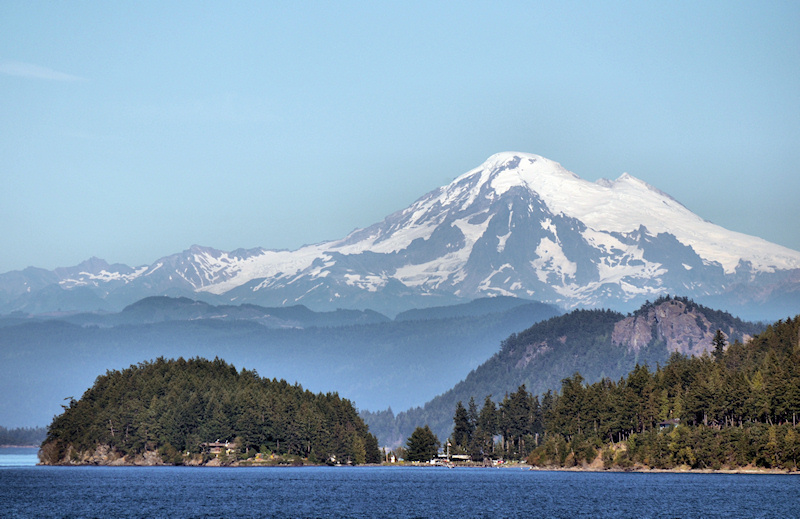 Anacortes Bound View of Mt. Baker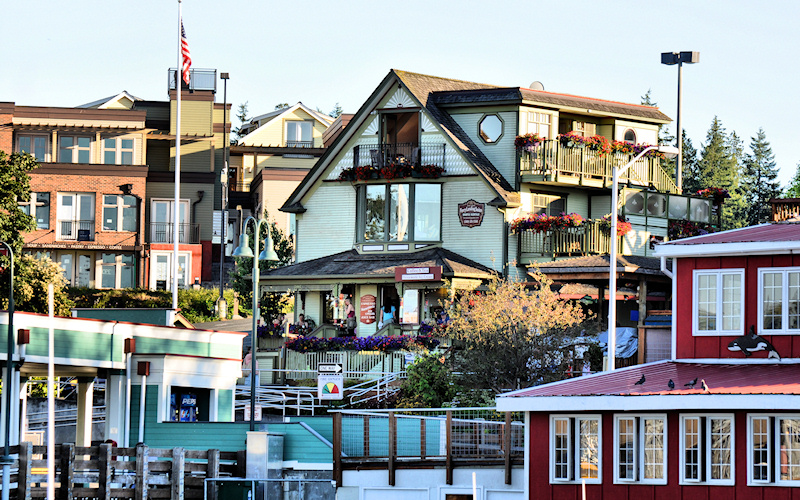 Stacked Decks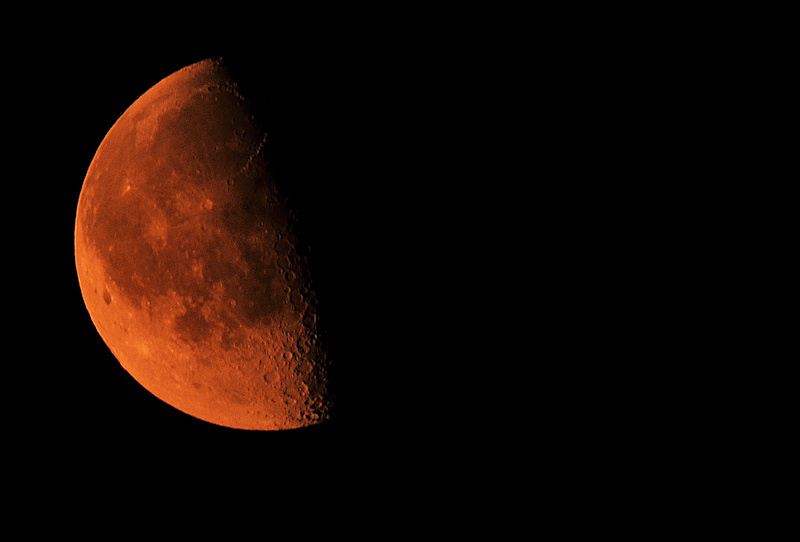 Blood Moon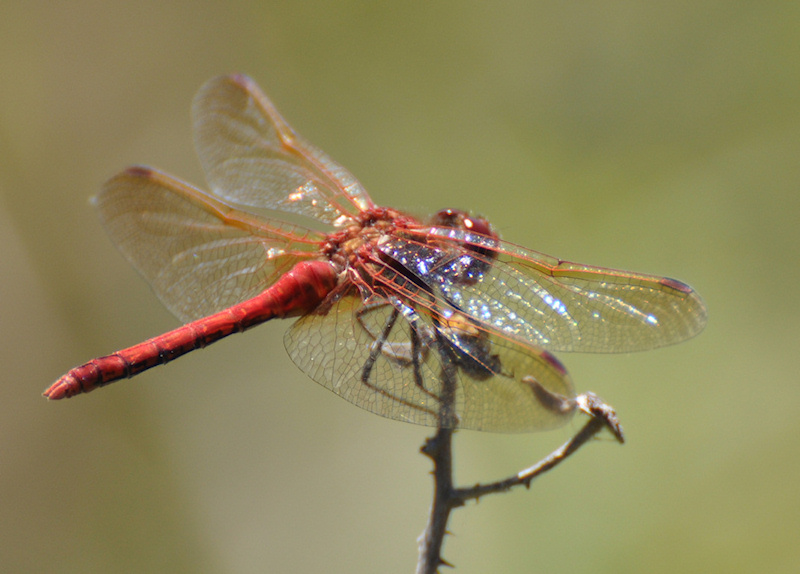 Dragonfly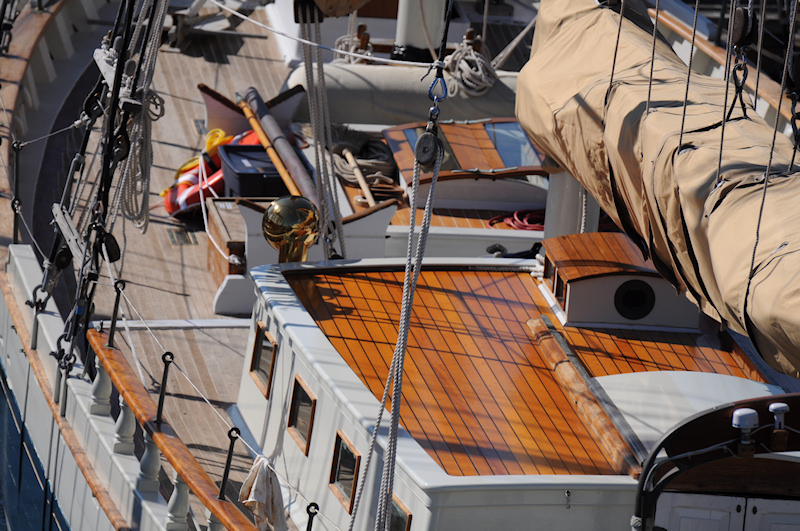 On Deck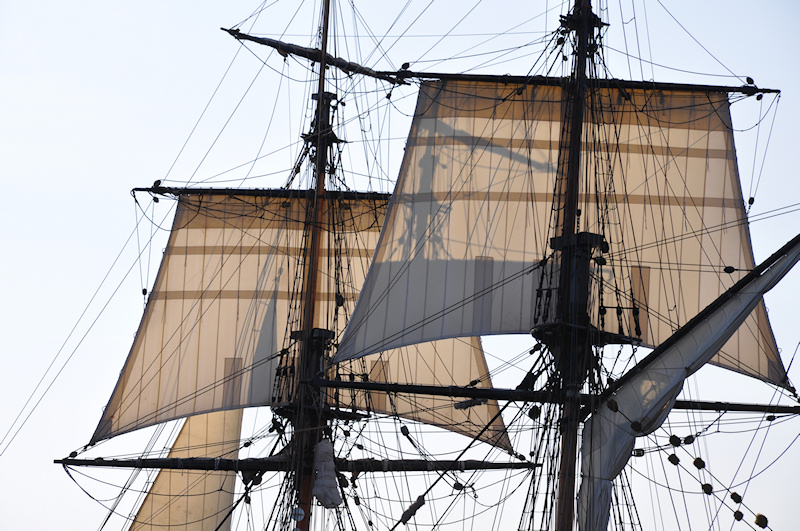 Tall Sails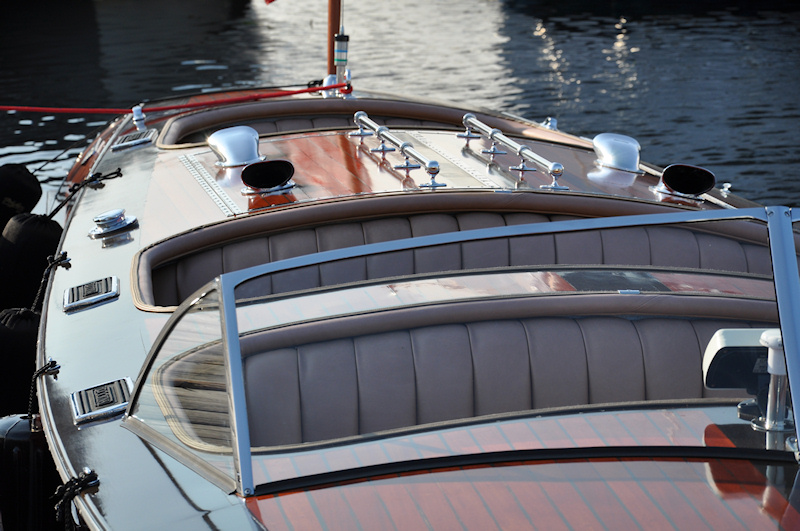 Lake Boat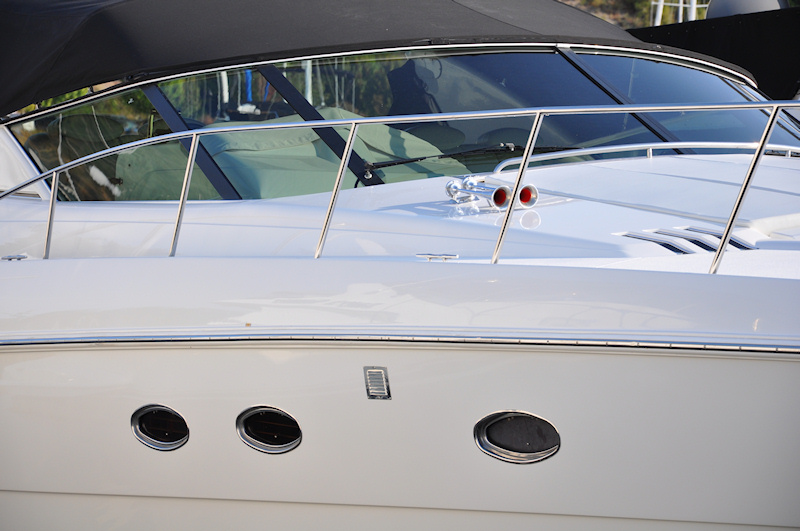 Cruizin'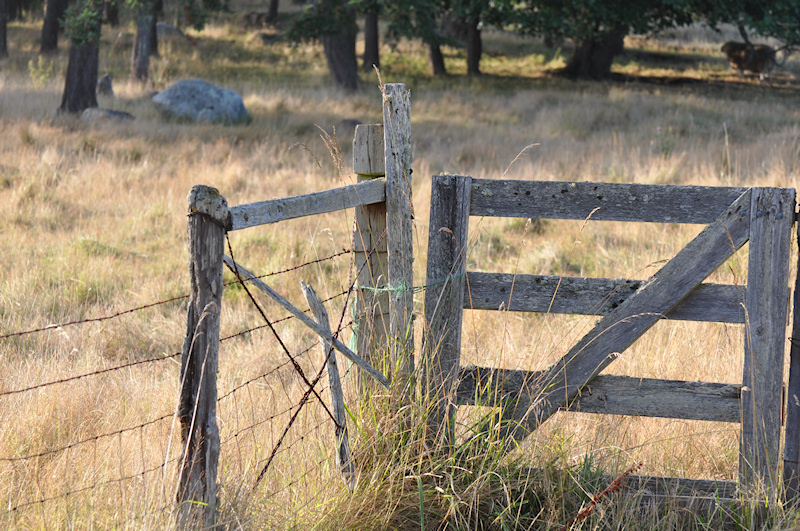 Sheep Stopper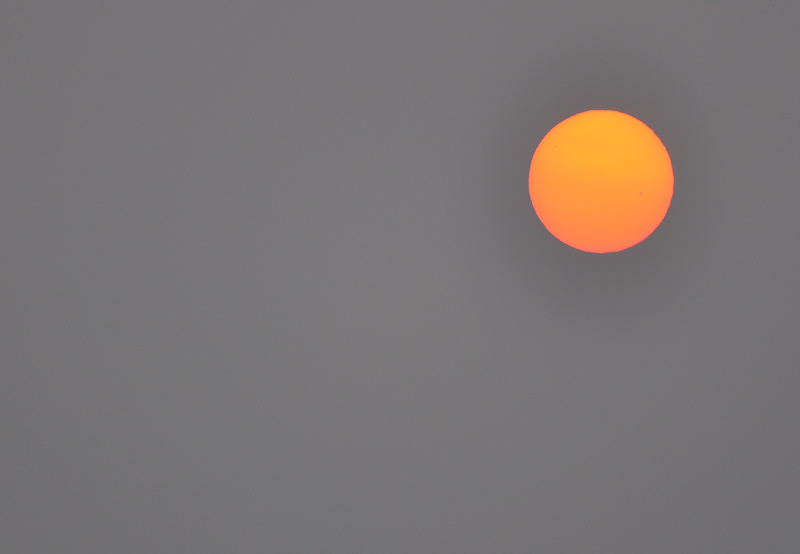 Sun Spot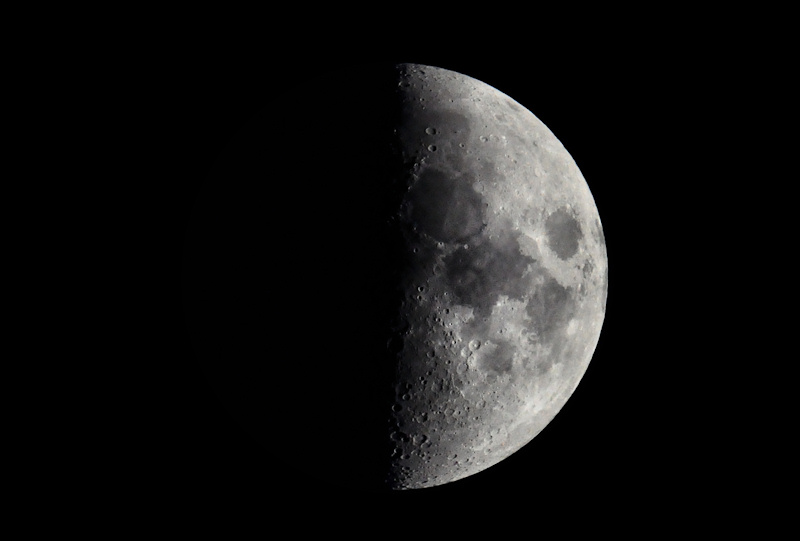 Craters and Lakes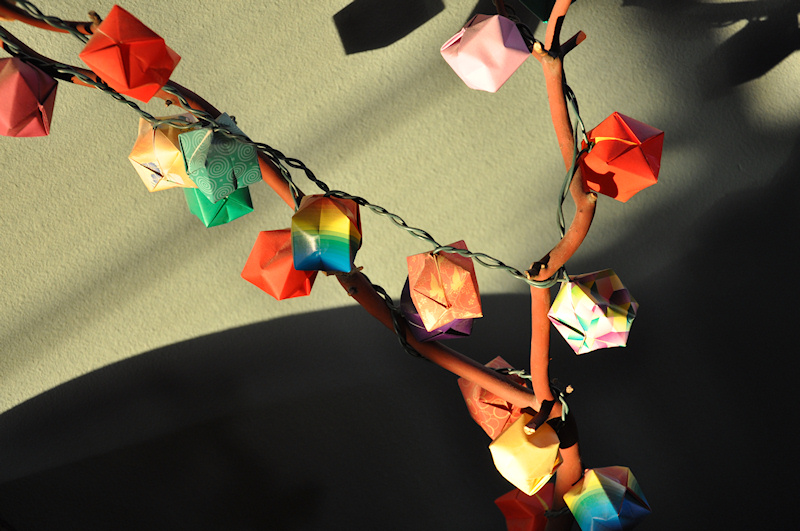 Box Tree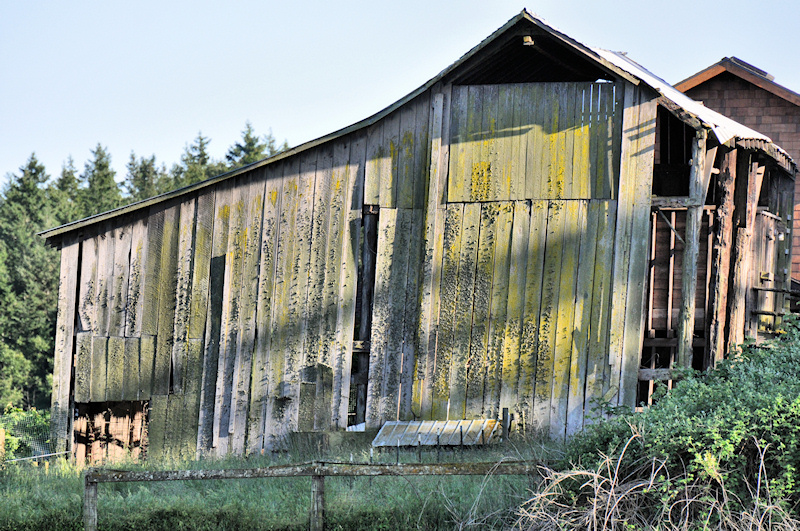 Neighbor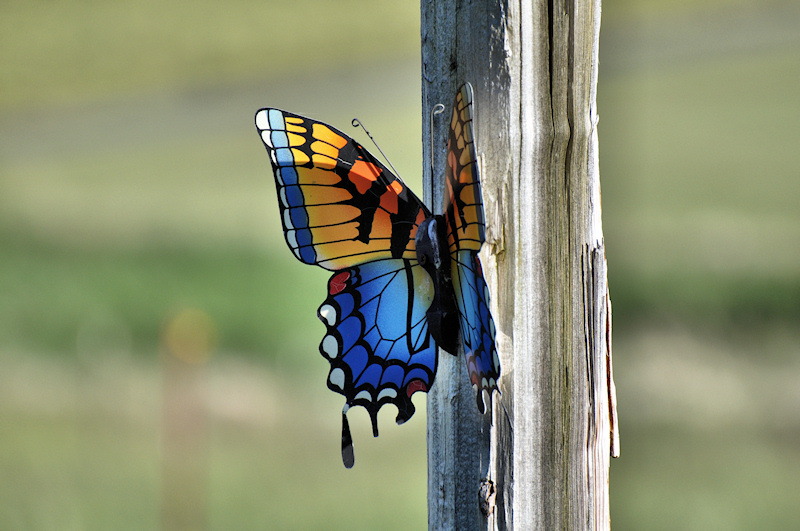 Metalmorphasis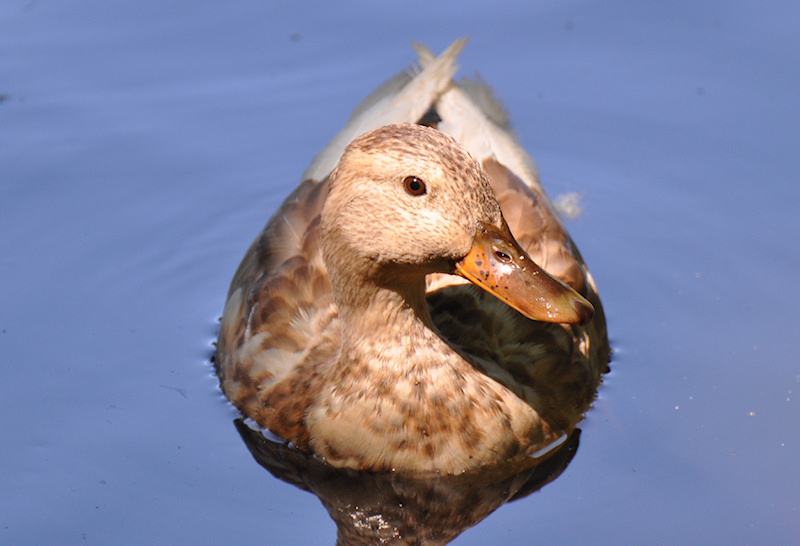 Ducktail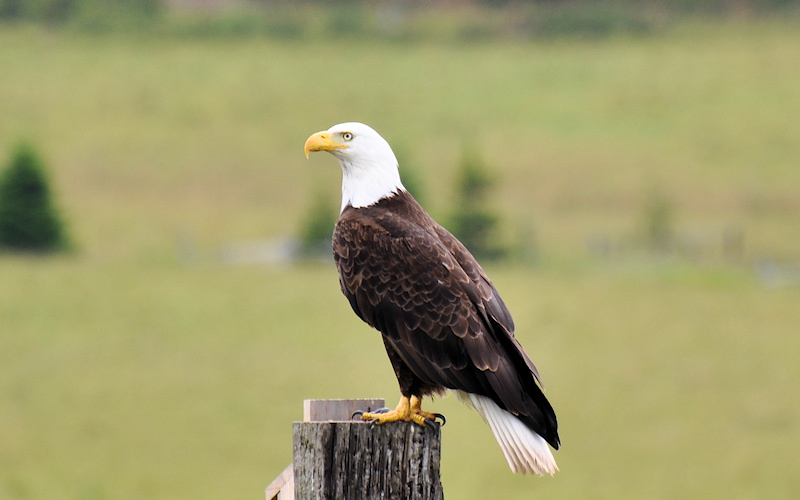 Got Bluebirds?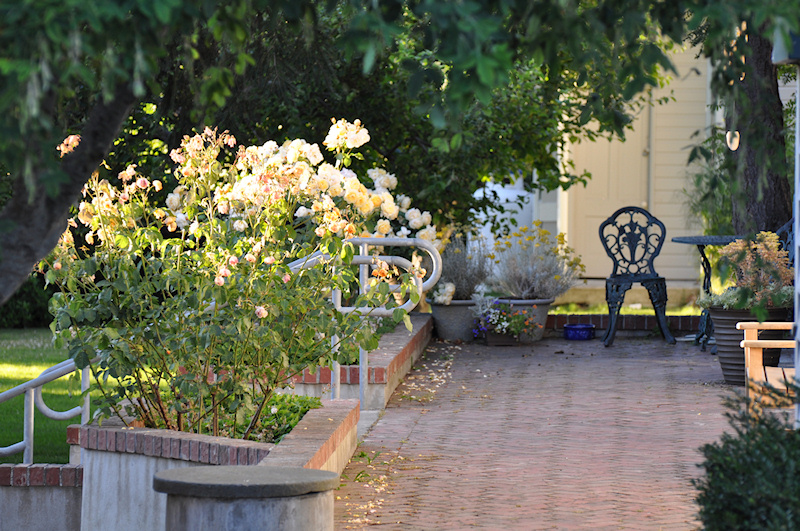 Chair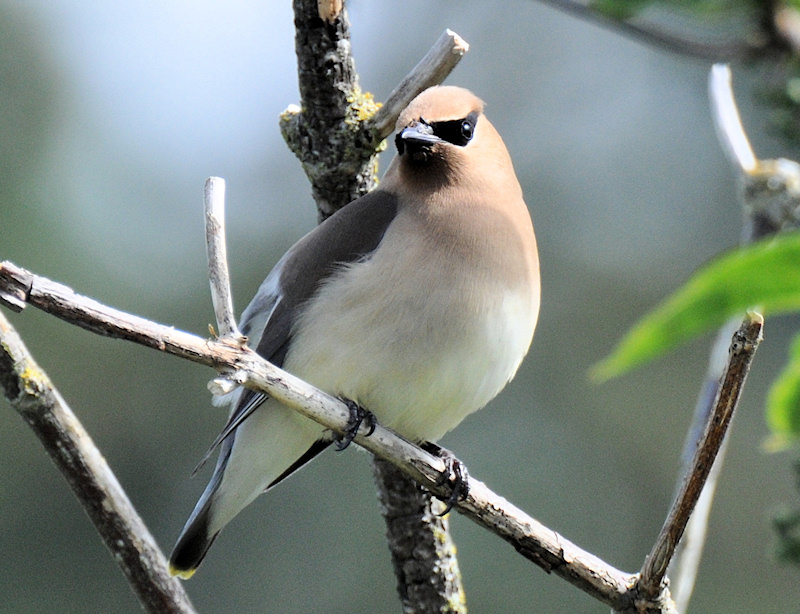 Waxwing Pride

Waxwing on Watch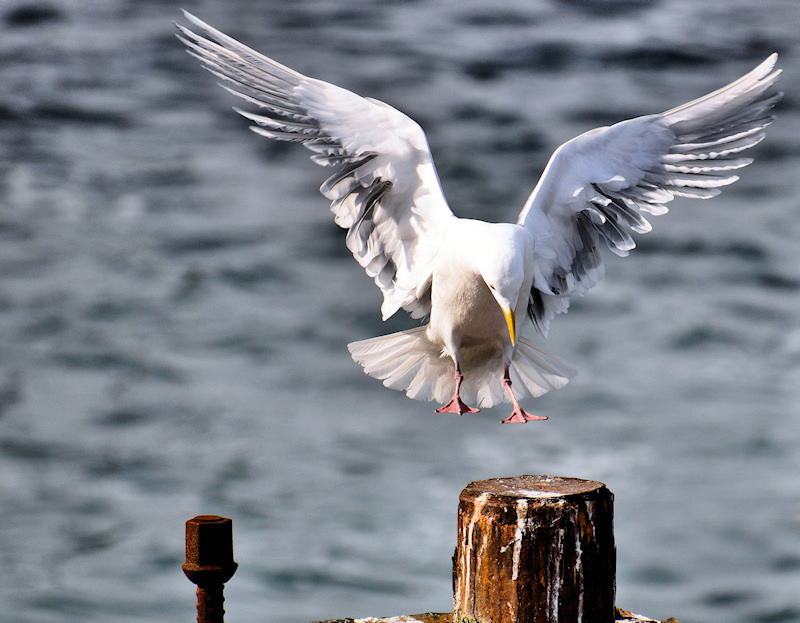 Landing on Lopez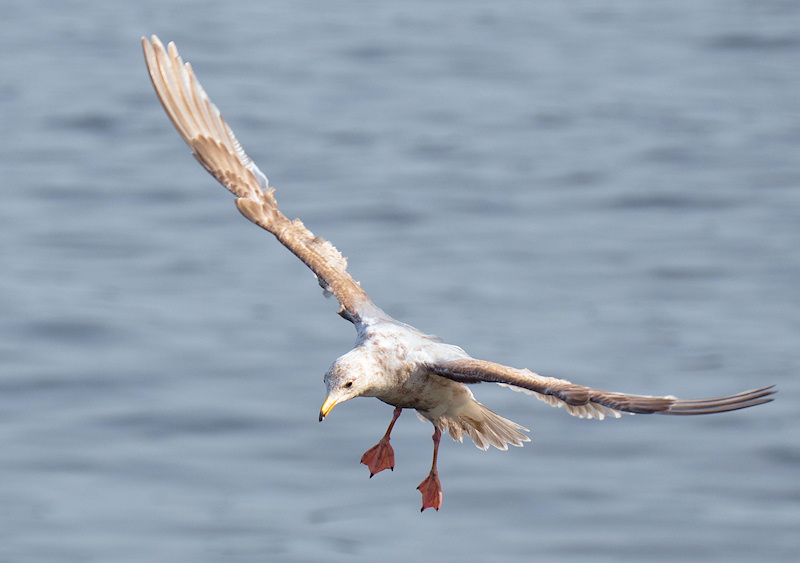 Old Timer (actually an adolescent)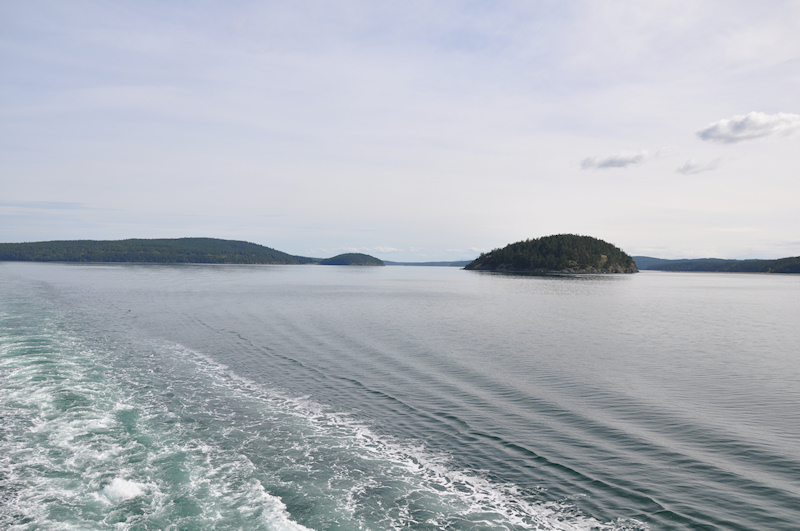 The Nubbs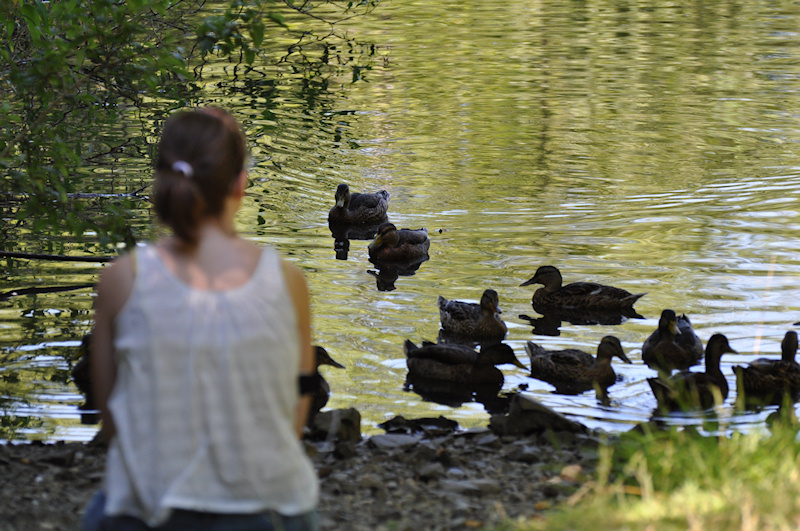 Jenny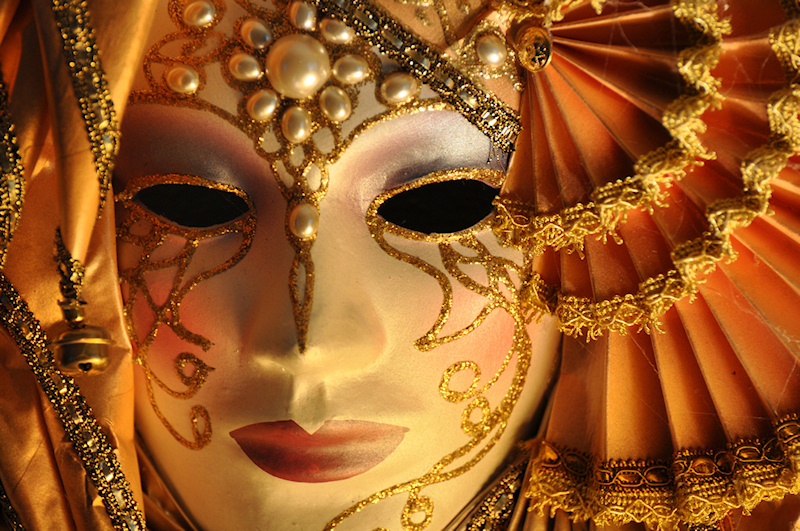 Eye Shadow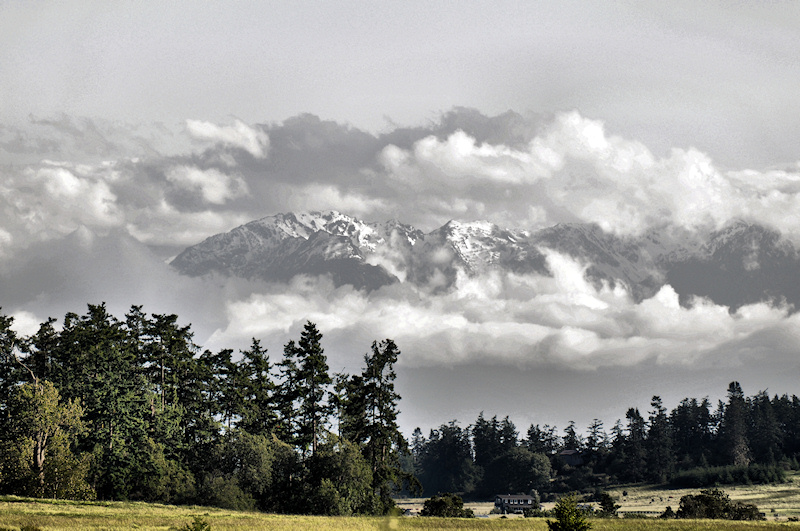 Olympus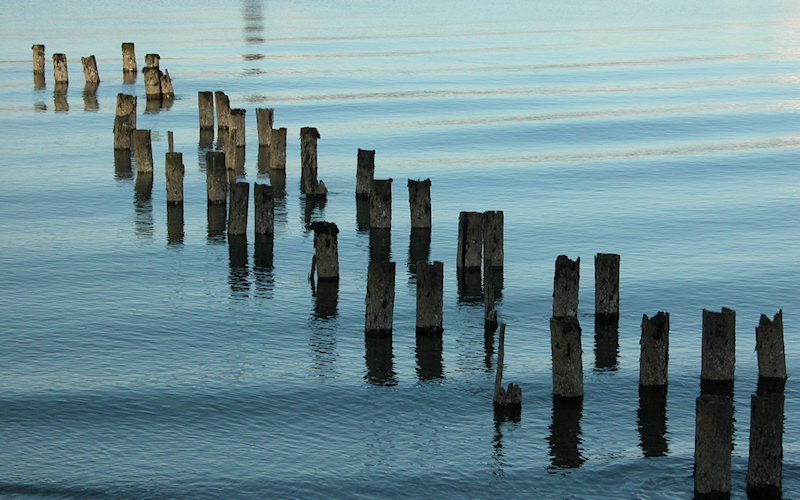 Rollers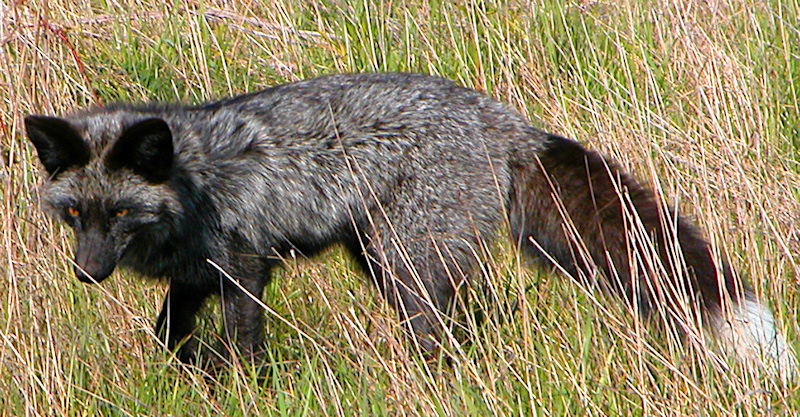 Intent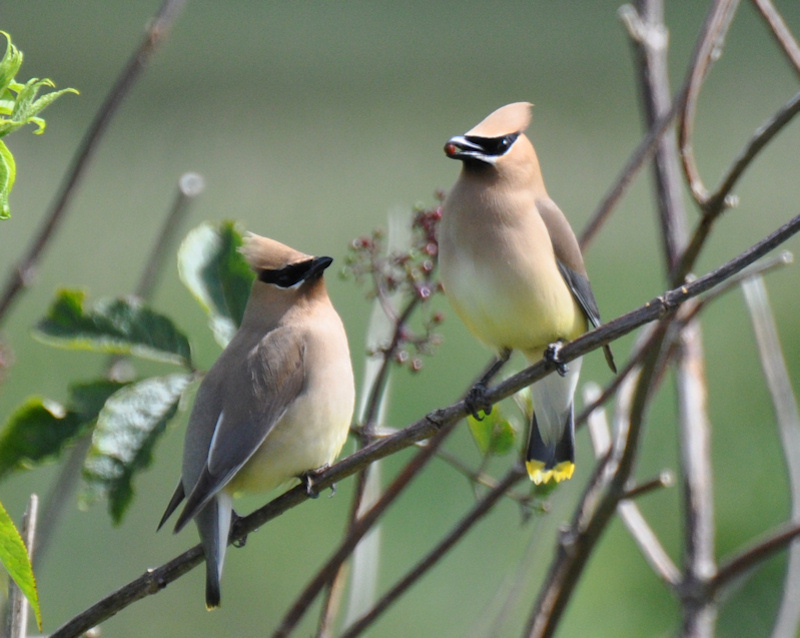 Fine Dining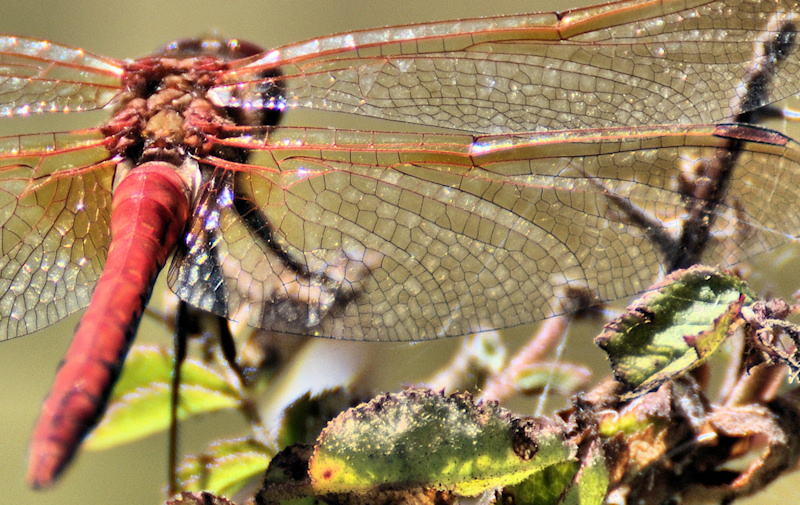 Stained Glass in the Grass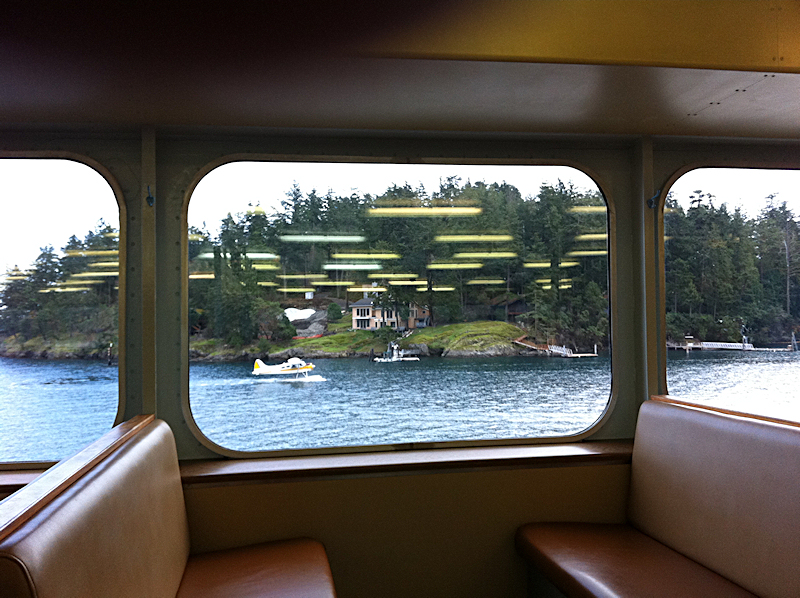 Ferry ceiling lights reflected in the window. A Kenmore Air deHavilland Beaver skids to a slower pace. Island Time.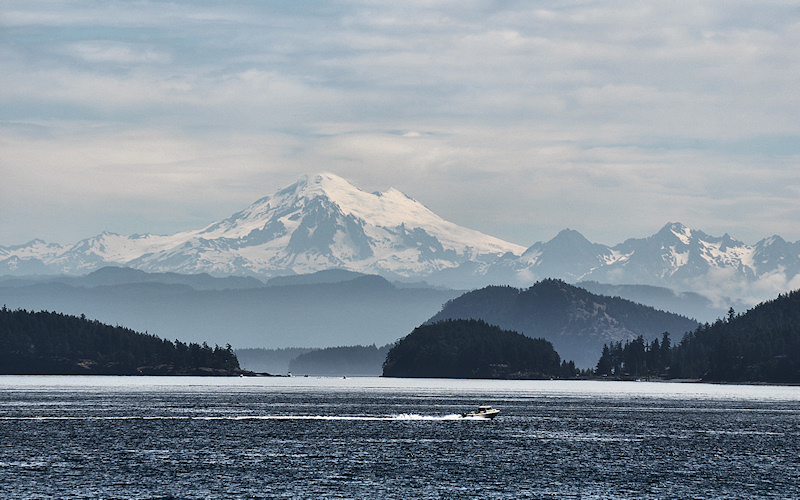 The Anacortes Run